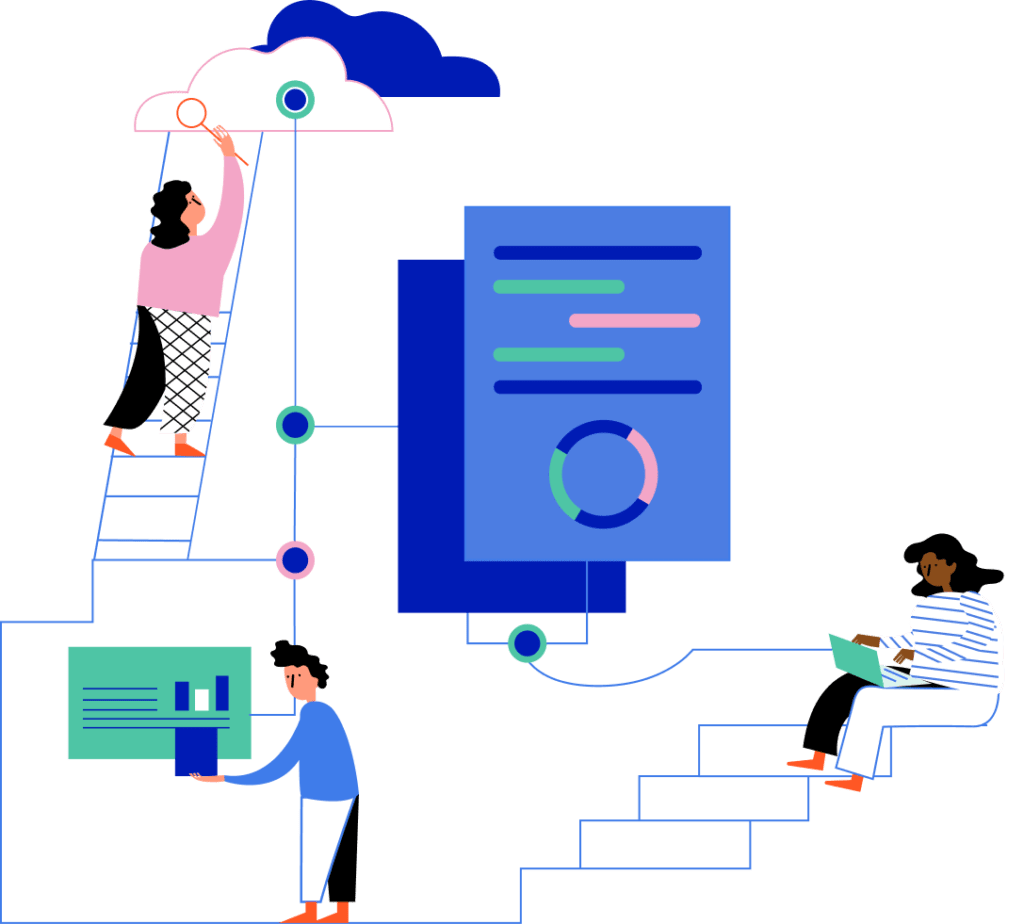 What is AI Register? What information can I find from this page?
AI Register is a window into the artificial intelligence systems used by the City of Helsinki. Through the register, you can get acquainted with the quick overviews of the city's artificial intelligence systems or examine their more detailed information based on your own interests. You can also give feedback and thus participate in building human-centred AI in Helsinki.
If you want to learn more about AI registers, use this link to download our White Paper 'Public AI Registers'.
How does AI impact me and my everyday life?
AI has become an inseparable part of our daily lives. Helsinki's goal is to improve the accessibility and experience of the city's services, and in these, artificial intelligence can help: for example, the city's chatbot experiments are a step towards making the services accessible from anywhere and anytime. Even today, the city has several artificial intelligence pilots underway across sectors.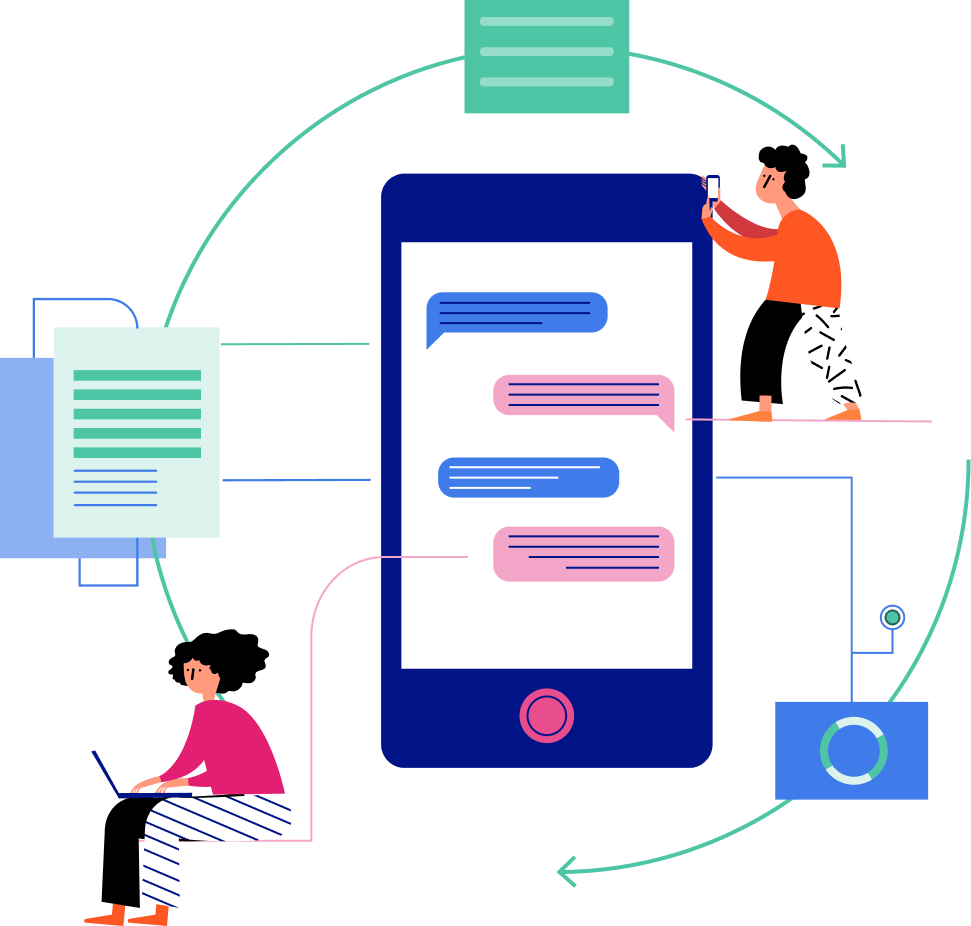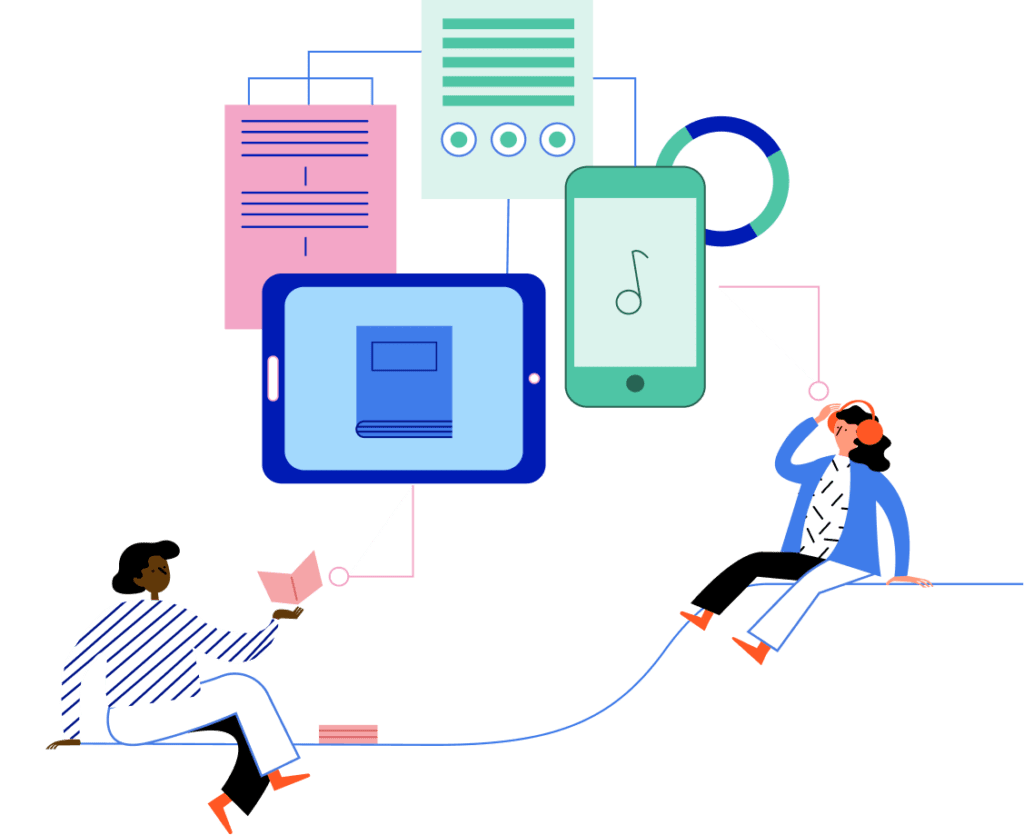 What does artificial intelligence mean? What is AI used for?
AI systems achieve their goals by observing their environment and processing information without a need for continuous guidance. For example, AI can recommend inspiring books for library visitors or provide instructions for maternity clinic customers. It is used to find information easily and quickly, to identify objects or people, to make recommendations or to make traffic control more efficient. People are needed to teach and control the AI; human is always accountable for the operation of it.
What ethical principles are followed in the use of artificial intelligence?
Cities process a lot of data from their residents. AI in public services must respect the same principles of responsibility, transparency, and security as all the other services of the city. In Helsinki, urban data and AI are only utilised with the permission of the residents. Everyone should have access to understandable and up-to-date information about how algorithms affect their lives. That is why we developed the Helsinki AI Register.