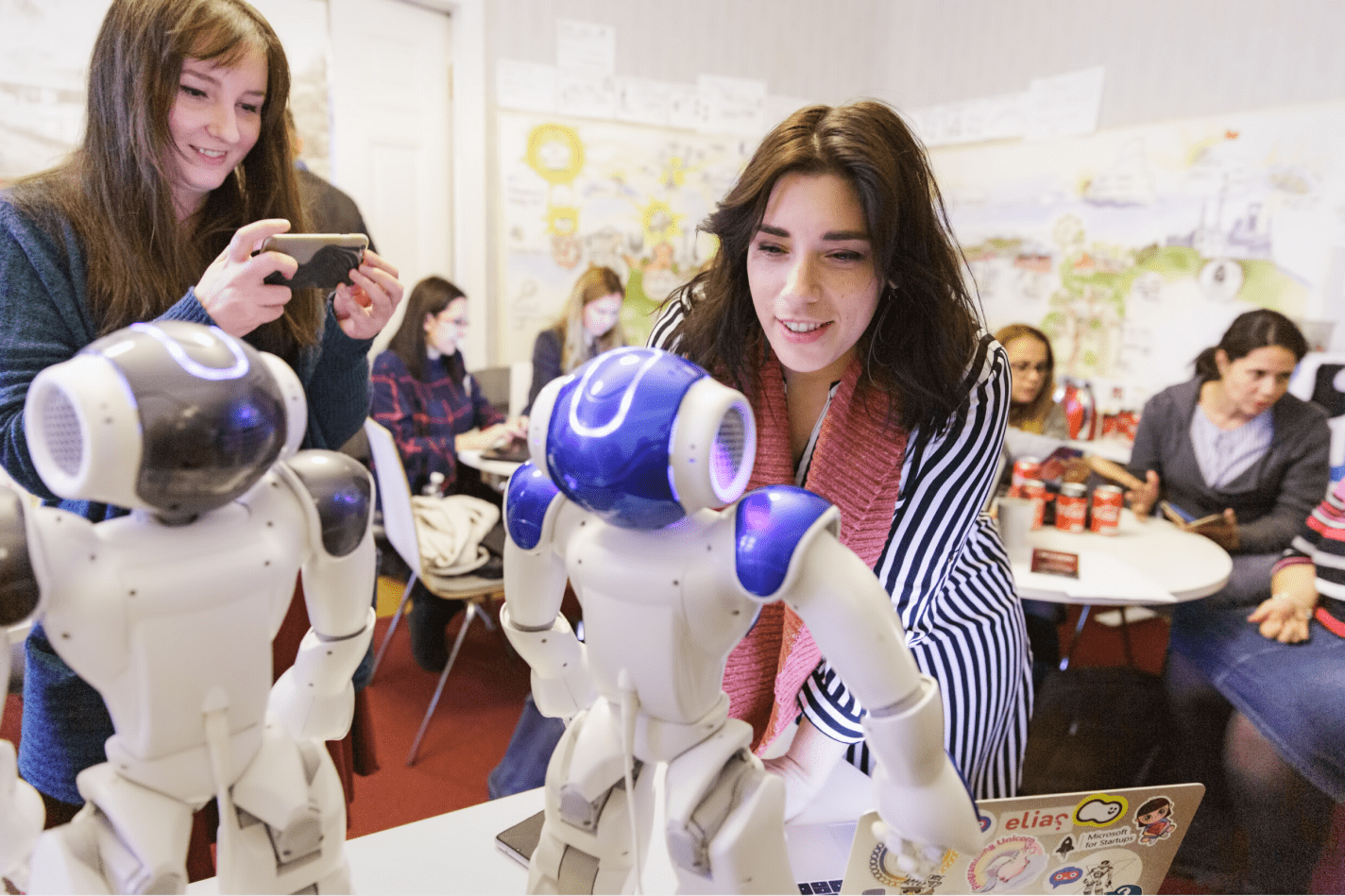 helsinkiHeroImage
AI Register is a window into the artificial intelligence systems used by the City of Helsinki. Through the register, you can get acquainted with the quick overviews of the city's artificial intelligence systems or examine their more detailed information based on your own interests. You can also give feedback and thus participate in building human-centered AI in Helsinki.
Artificial intelligence systems of Helsinki
Learn about the use cases where we currently utilise artificial intelligence as part of our city services.